The Falun-based club, OK Kåre, along with the juniors from the district of Dalarna, contributed with quite a troop for the spectator race at Kongsten Fortress in Fredrikstad.
- We went with a youth squad to WOC 2016 in Strömstad and wanted to repeat the trip for WOC 2019 in Norway, OK Kåre's Patrik Söderqvist tells us.
Around 30 youngsters joined the trip.
- We arrived on Wednesday and are staying at OK Moss' club cabin. WOC and the spectator races give the youngsters great experiences and good learning. It also helps us create bonds within the group, Söderqvist says. He was pleased with the Swedish women's results on Tuesday, but a bit disappointed with the men's results.
Dalarna Orienterings juniors are present as well – 45 youngsters aged 15 to 19, and arrived on Monday.
Among others we met today were Paul and Kirsten Bobach. The Danish couple are aunt and uncle to well-known siblings Ida and Søren Bobach.
Norway is the fifth country they orienteer in this summer alone, and they participated at both WMOC and O-Ringen.
- We have good friends in Fredrikstad and visit here often. It's a nice city, and both the event and the weather were good today. My only small complaint is that there is nowhere to buy a small Tuborg after the race, Paul said with a laugh.
Danish couple Poul and Kirsten Bobach mostlty orienteer during summertime.
Svein Kristiansen did also try orienteering. As he won a free start after a challenge by Norwegian WOC-star Kamilla Olaussen, as her physio therapist, he gave it a try.
- I nailed the first control and maybe got a bit carried away. I failed notice I passed a path crossing and had a long detour for the next control. For the third one I was back on track. I found it fun, and experienced both the feeling orienteers have when they miss and do everything correct, Kristiansen said.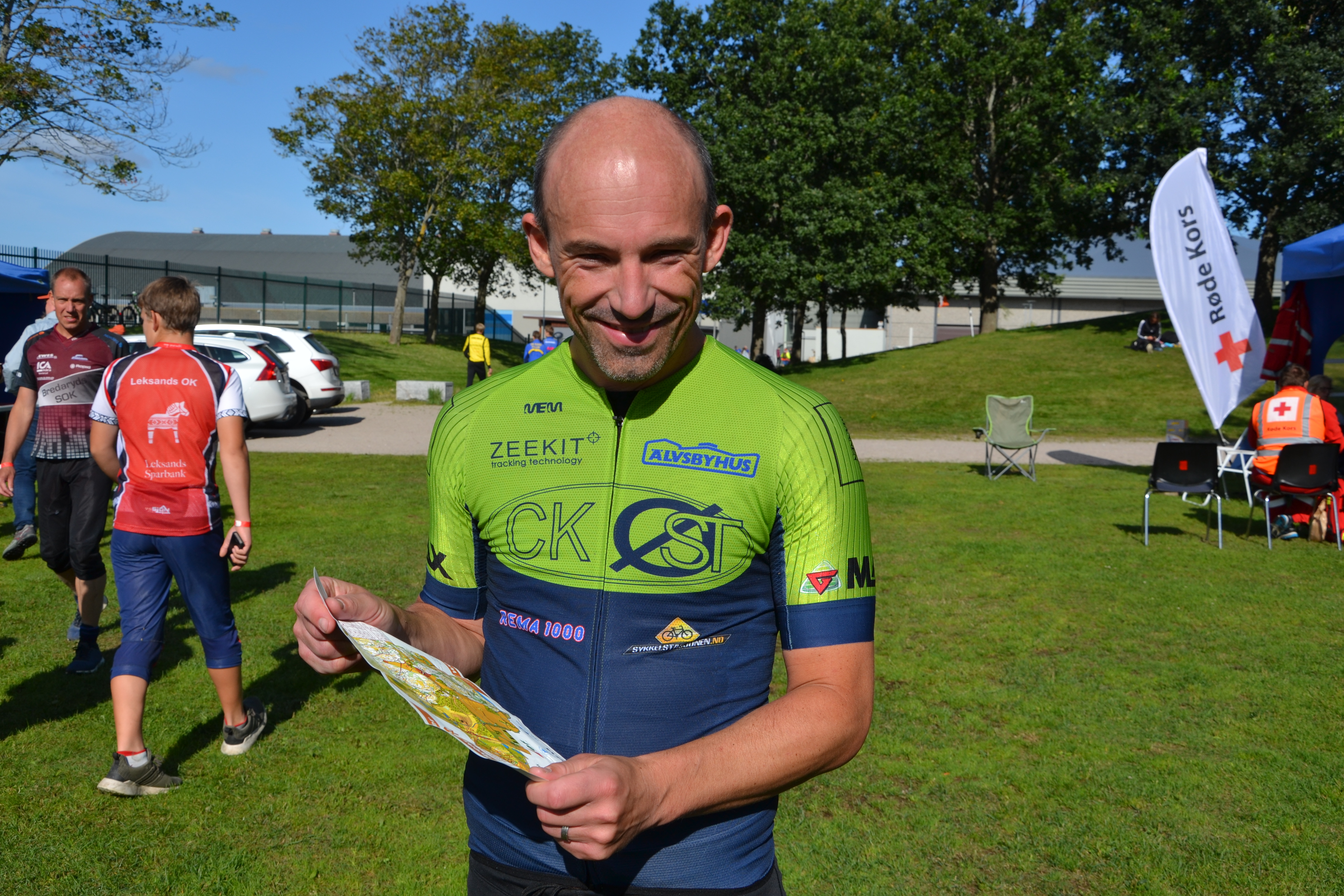 Physio therapist Svein Kristiansen cycles more than he runs but found his orienteering debut fun.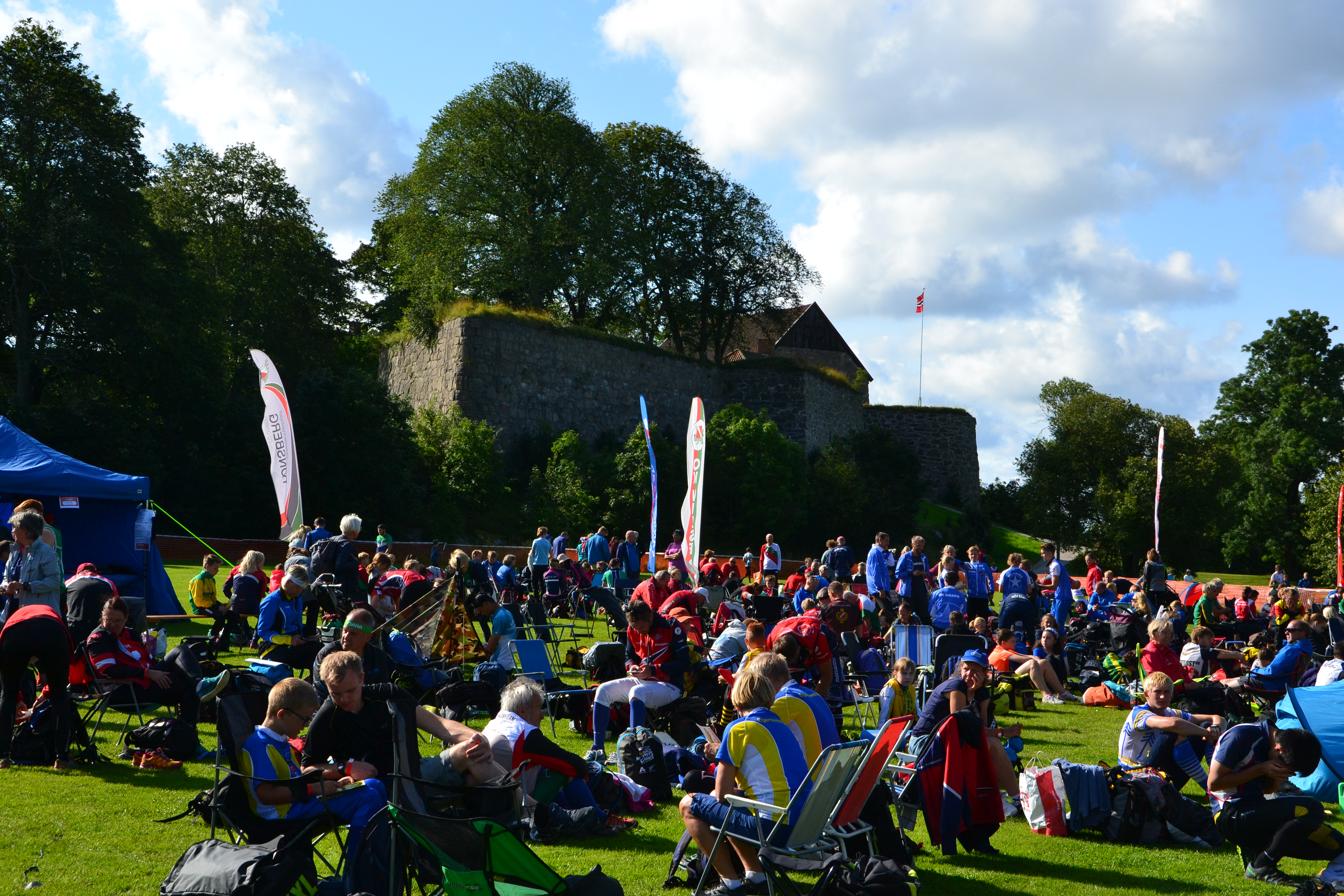 Spectator race 4 had historical surroundings at Kongsten Fortress right outside the Old City.