In April 2016, the IOF Council decided to award the 2019 World Orienteering Championships to Østfold, Norway. The Norwegian Orienteering Federation has given the responsibility for organizing the event to the clubs in Østfold who have established an organizing company called VM Orientering 2019 AS. The company is owned by the following clubs; Sarpsborg O-lag, OK Moss, Fredrikstad Skiklubb, Halden Skiklubb, Gimle IF, Varteig OL, Indre Østfold orienteringsklubb og Trøsken IL.
The company's board consists of 7 members, and these are Sigmund Vister (Chairman), Solveig Sikkeland (vice-president), Erik Unaas, Thor Fagereng, Ingrid Solberg Sætre, Marianne R. Kahrs and Elsie Brenne (deputy).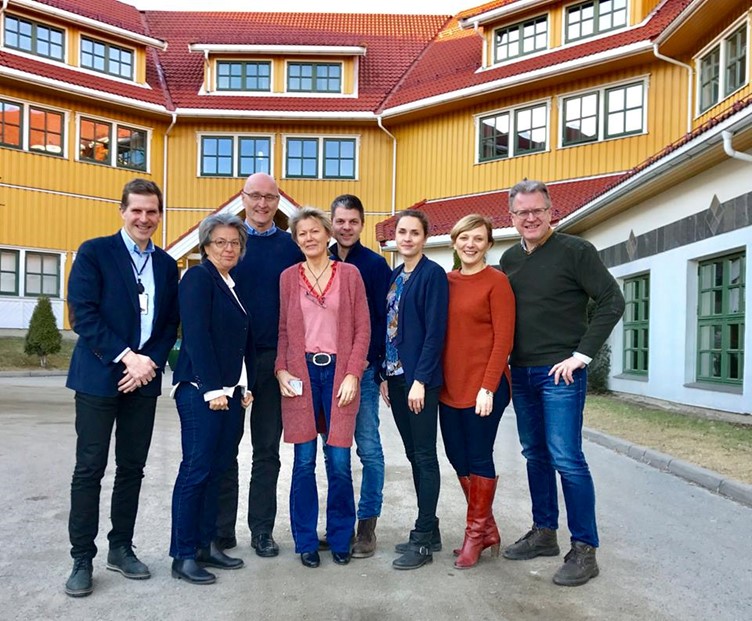 CEO of the company is Per Bergerud who started his work in the company in april 2017. The company has now strong focus in establishing the rest of the organization.
Contact us