Norway's Paul Sirum didn't make it to the finals. Apart from that there were few surprises at the WOC 2019 middle qualifications Tuesday.
Frenchman Lucas Basset won his heat with the good margin of 51 seconds ahead of Norway's Magne Dæhli. Olav Lundanes won his heat with about the same margin clear of Daniel Hubmann, Switzerland. The last heat turned out a bit tighter in the margins, where Swiss Matthias Kyburz won with 17 seconds over Sweden's Gustav Bergman.
It was tighter amongst the women. Kamilla Olaussen won her heat 7 seconds ahead of Lina Strand from Sweden. Cecilia Klysner from Denmark was 6 seconds faster than the big favourite for the title Tove Alexandersson from Sweden. The last heat was won with a 29 seconds margin by Anne Margrethe Hausken Nordberg from Norway over Russia's Natalia Gemperle.
With exception of Sirum, the leading nations qualified with all. The sport of orienteering can enjoy the fact that more and more nations are closing in on the leading nations. For Friday's final runners from three different continents have qualified, with runners from Australia, New Zealand and Canada among the Europeans.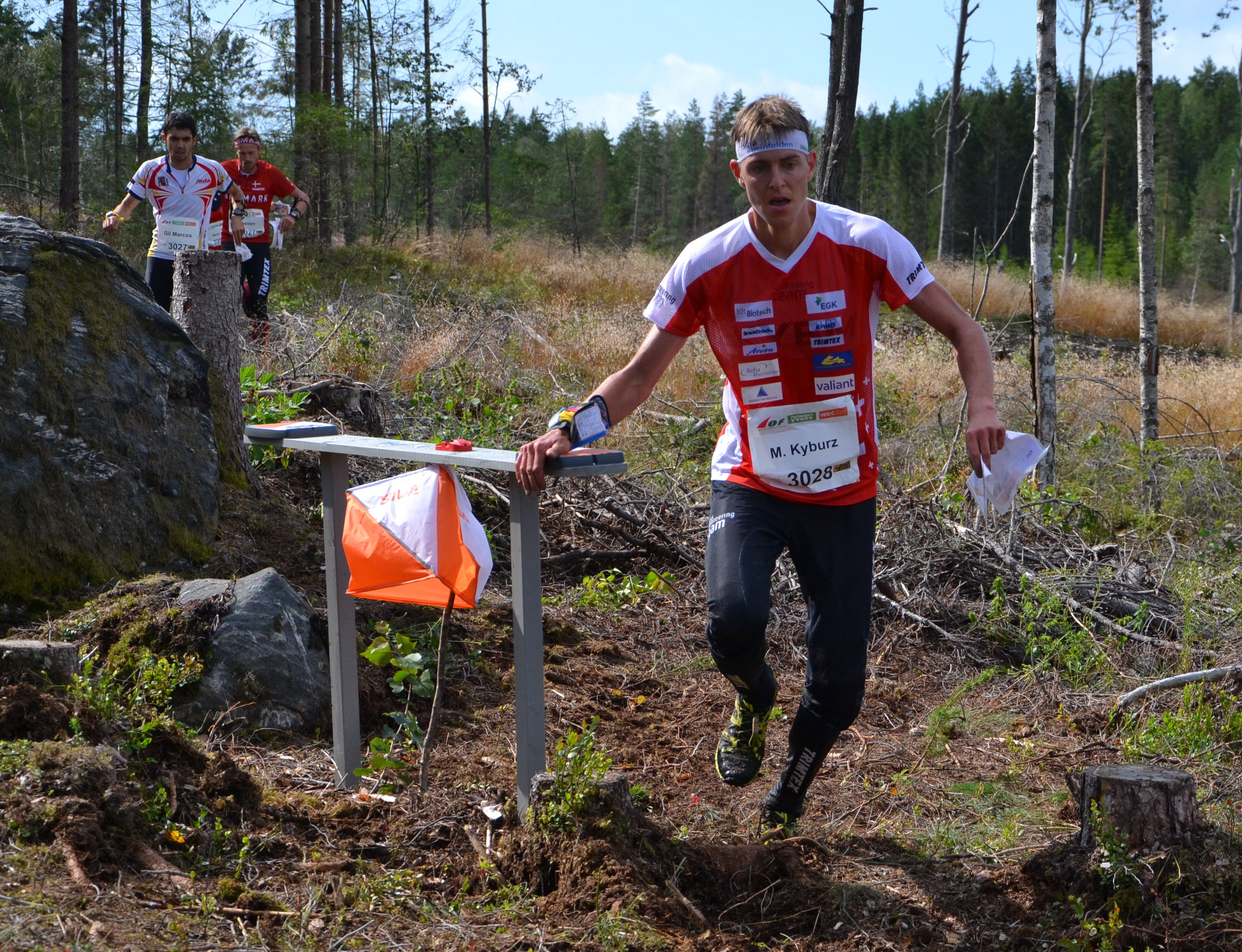 Mattias Kyburz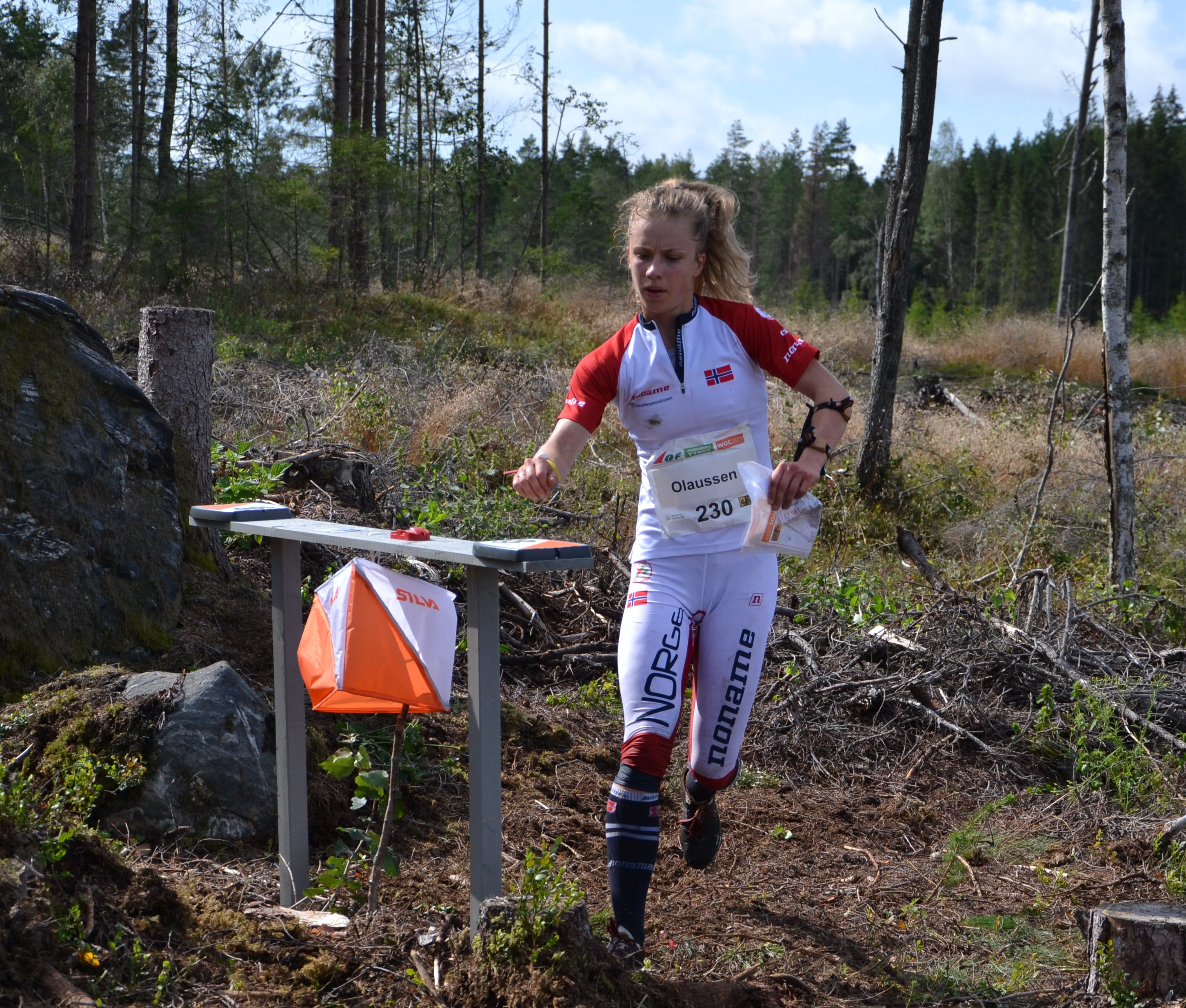 Kamilla Olaussen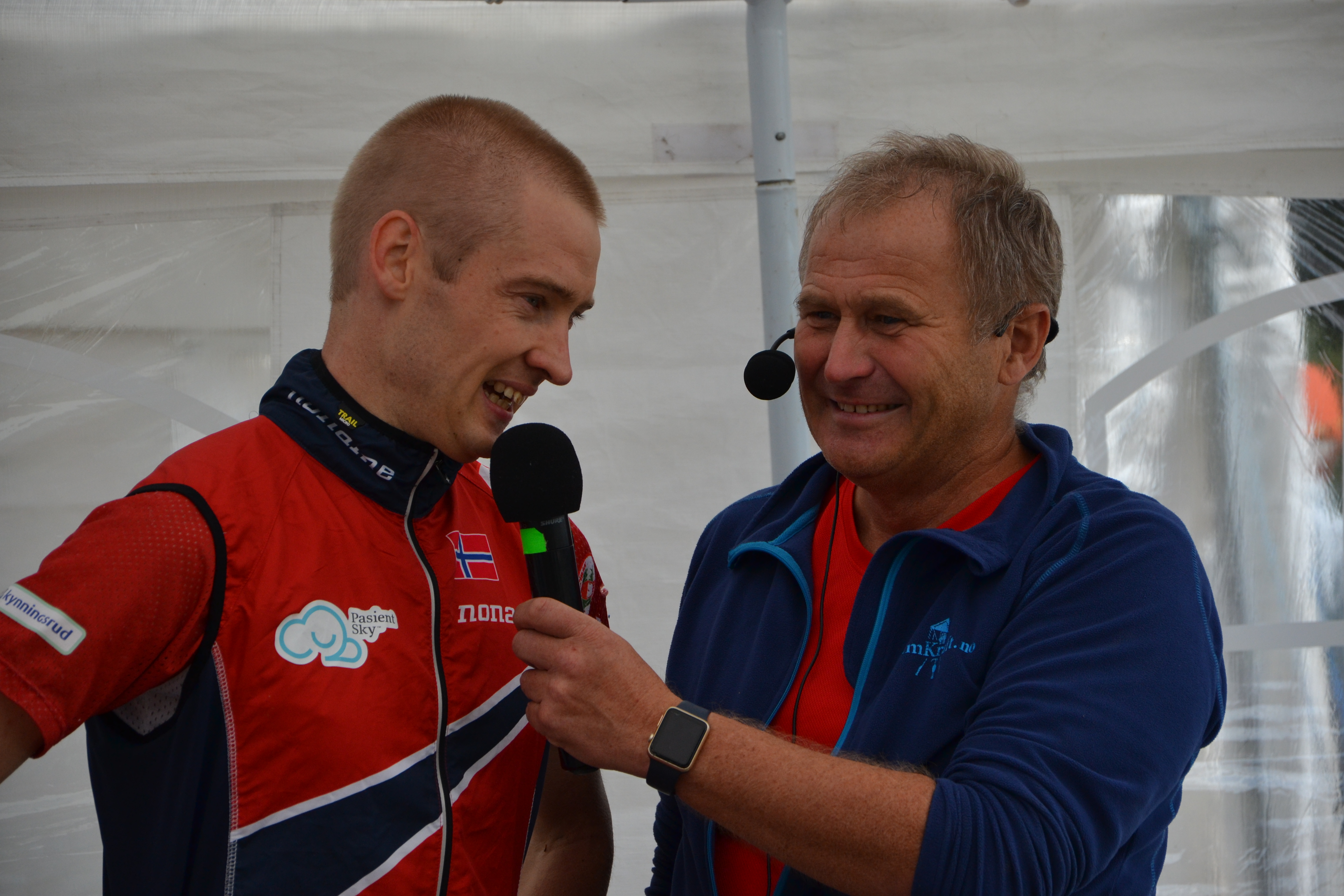 Olav Lundanes